Proper Price High Quality Gluconic Acid Sodium CAS 527-07-1 Concrete Admixture Sodium Gluconate with 99% Purity
Product Description
Sodium
gluconateSodium gluconate is a kind of organic matter, the chemical formula for C6H11NaO7, application is very extensive in the industry,
sodium Gluconate
can in architecture, textile printing and dyeing and metal surface treatment, and water treatment industries, such as efficient and chelating agent, steel surface cleaning agent, glass bottle of cleaning agent, electroplating industrial alumina coloring, used as a efficient retarder in the concrete industry, high efficiency
Water Reducing Agent
, etc.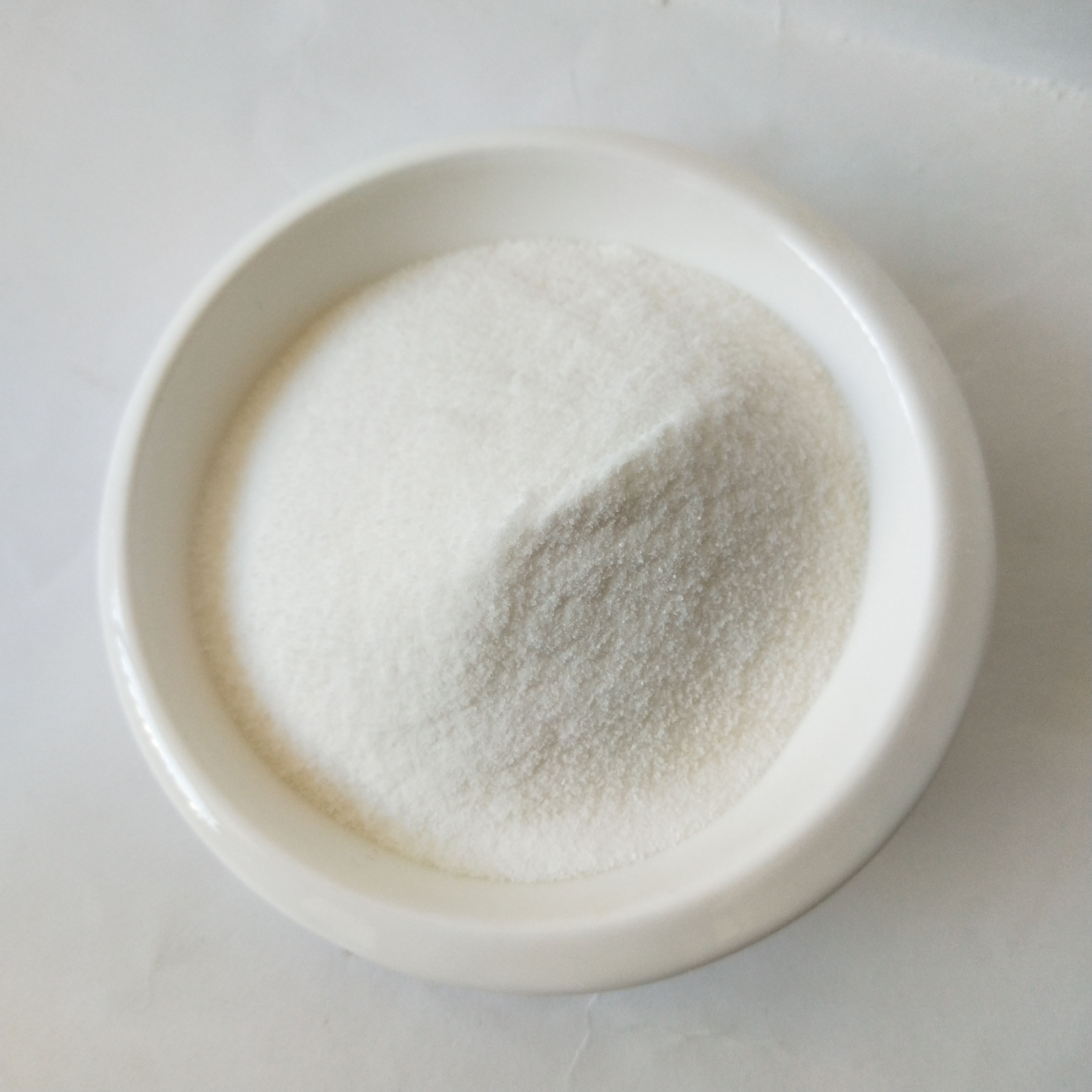 | | |
| --- | --- |
| Product name | sodium gluconate |
| Chemical formula | C6H11O7Na |
| CAS NO. | 527-07-1 |
| Melting point | 206 ℃ |
| HS code | 29181600 |
| Package | 25kg/bag |
| Application | water reducing agent, retarder, etc |
| Appearance | white crystalline particles or powder |
ApplicationSodium gluconate, also known as sodium pentahydroxy
organic acid
, is a white crystalline particle or powder with a relative molecular weight of 218.14, a melting point of about 206 ℃, a 10% aqueous solution with a pH of 6.2 ~ 7.8. It is easily soluble in water, slightly soluble in alcohol, insoluble in ether and has a certain salty taste. It is widely used in food, construction, medicine, water treatment, electroplating, development and other industries.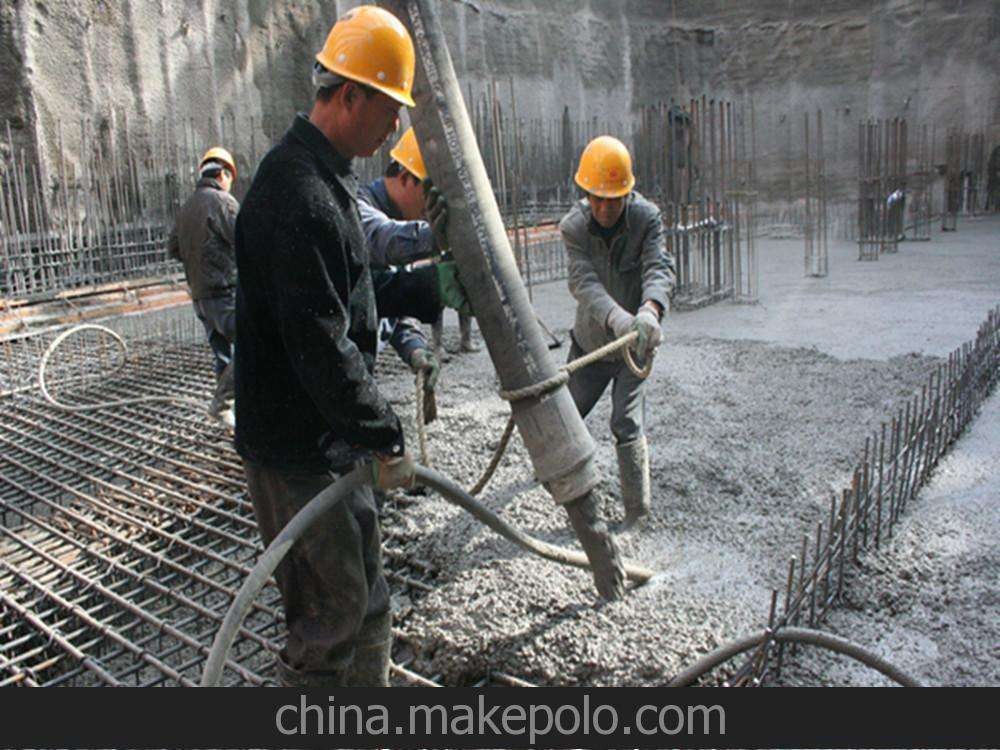 Sodium gluconate----retarderSodium gluconate can significantly delay the setting time of concrete. When the dosage is below 0.15%, the logarithm of the initial setting time is directly proportional to the dosage, that is, the dosage is doubled and the initial setting time is delayed to ten times, which makes the working time extended from a few hours to a few days without loss of strength. This is an important advantage, especially in hot weather and for longer periods of time.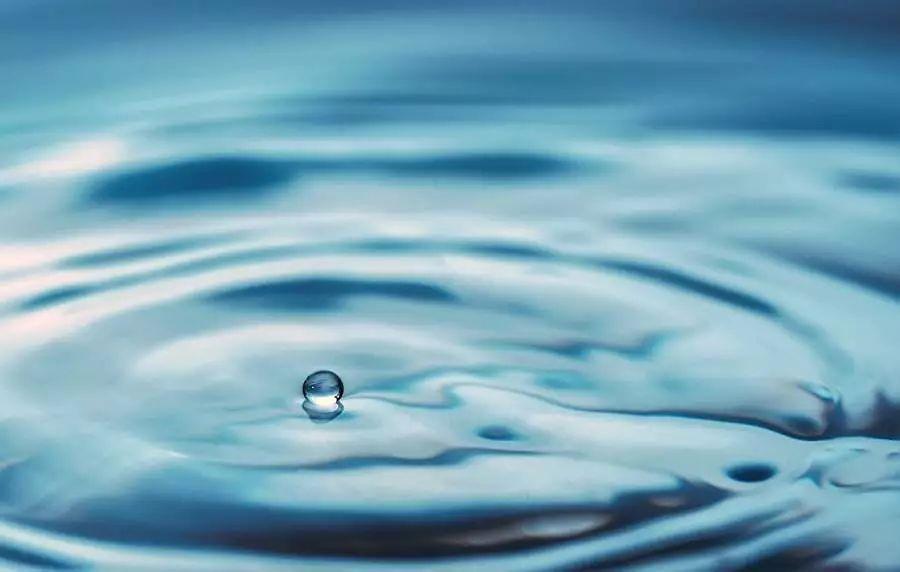 Sodium gluconate----Water stabilizerSodium gluconate is used as water stabilizer, which has excellent corrosion and scale inhibition effect. Such as circulating cooling water system of petrochemical enterprises, low-pressure boiler, cooling water system of internal combustion engine and other treatment agents. It has the following special advantages: (1) It has obvious synergistic effect. Suitable for molybdenum,silicon, phosphorus, tungsten, nitrite and other formulations.
(2) The corrosion inhibition rate increases with the increase of temperature. As the temperature increases.
(3) It has strong complexation ability and scale inhibition ability for calcium, magnesium and iron salts. In particular, it has excellent chelating effect on Fe3 +, even in the whole pH range.
(4) Sodium gluconate is used as corrosion and scale inhibitor in circulating cooling water to eliminate public hazards.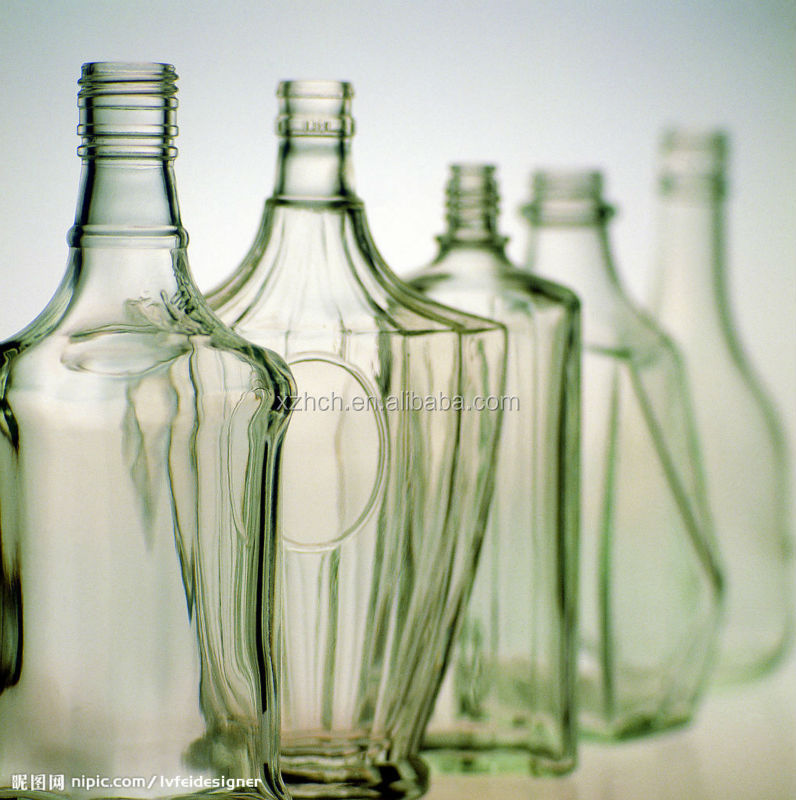 Sodium gluconate----special cleaning agent for glass bottles Beverage industry, food industry, brewing industry of hundreds of millions of days of glass bottles, such as soda bottles, beer bottles, milk bottles, cans, sauce bottles, wine bottles, etc., cleaning agent formula is a difficult technical work. There is not yet an ideal medicine in the country. The main problems are: descaling power is not strong, easy to block the nozzle and pipeline of the bottle washing machine; Trace residues after washing are not ideal for food safety (such as phosphate residue); The washing water is discharged as a public hazard (failing to meet the national standards). If the glass bottle cleaning agent in the formula
to convert sodium gluconate as the main body, the above problems can be easily solved.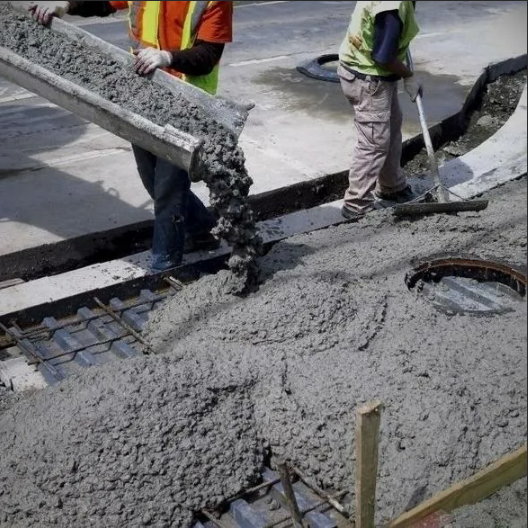 Sodium gluconate----water reducer1. Enhance workability. Under the condition of constant water cement ratio (W/C), adding sodium gluconate can improve workability. In this case, sodium gluconate acts as a plasticizer. When the amount of sodium gluconate is less than 0.1%, the degree of improving workability is proportional to the amount added. 2. Improve the intensity. When the cement content remains constant and the water content in the concrete decreases (i.e., the W/C decreases). When the amount of sodium gluconate is 0.1%, the amount of water added can be reduced by 10%. 3. Reduce the cement content. The water and cement content decreased in the same proportion, while the W/C ratio remained unchanged.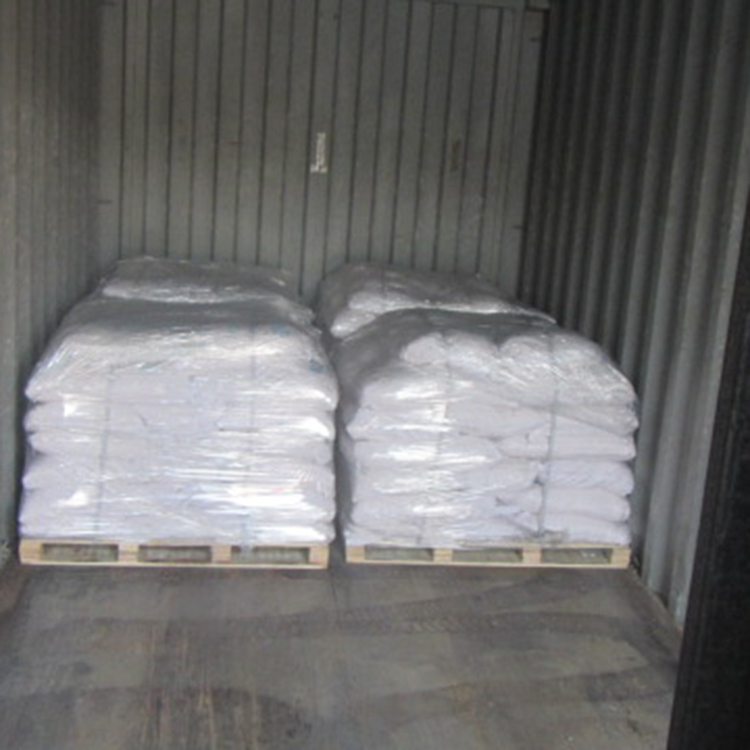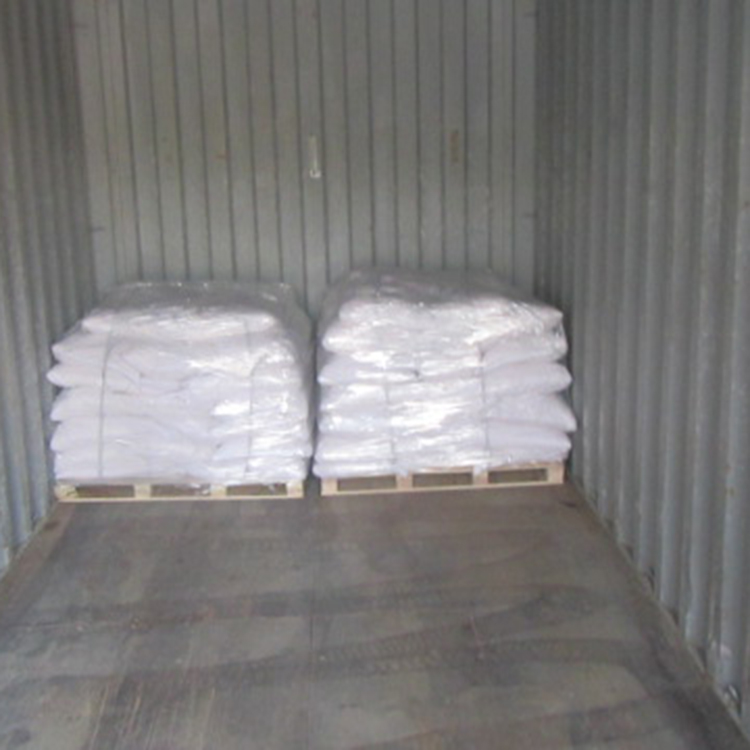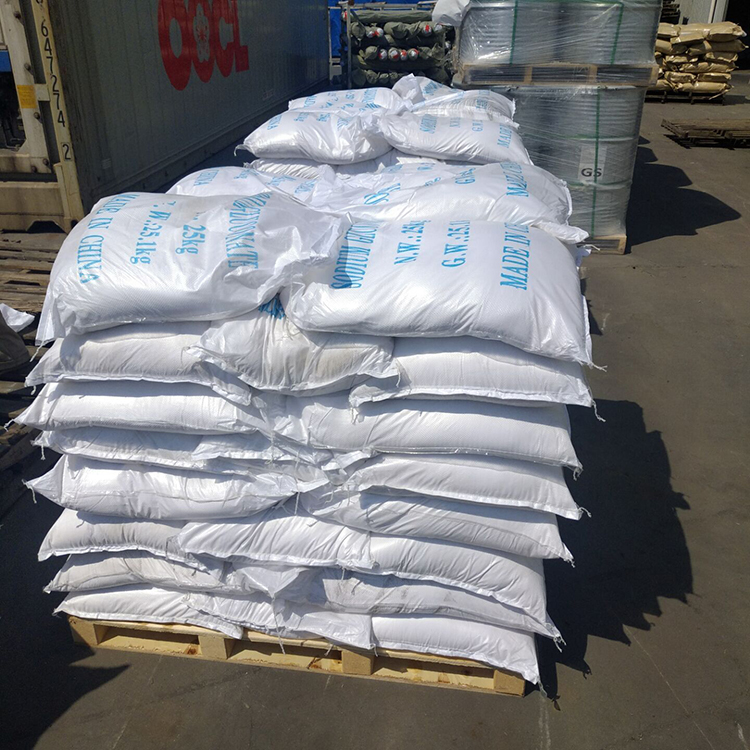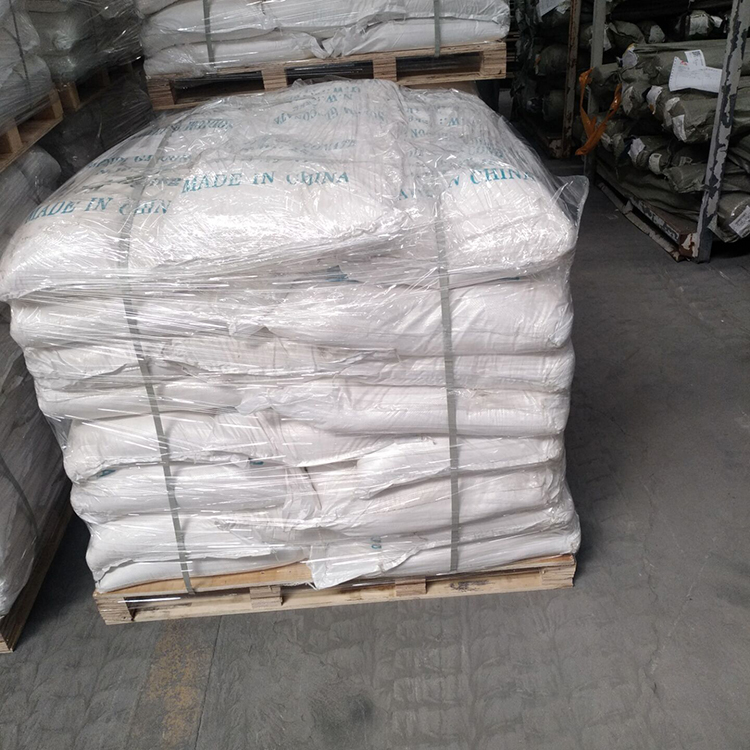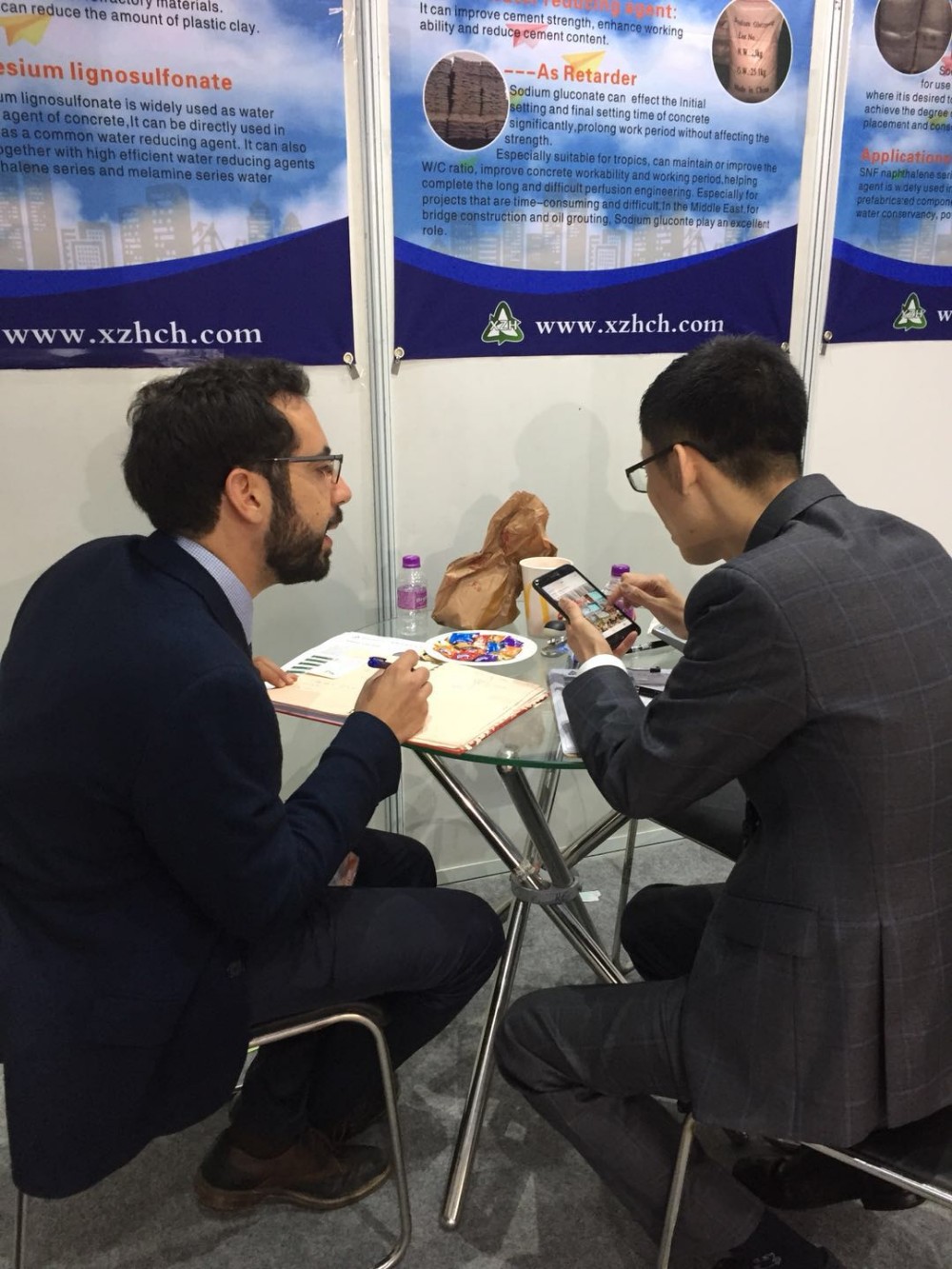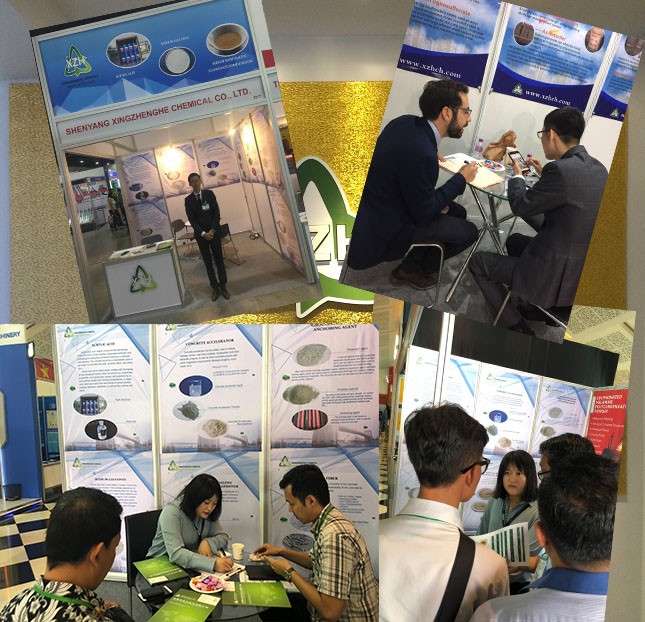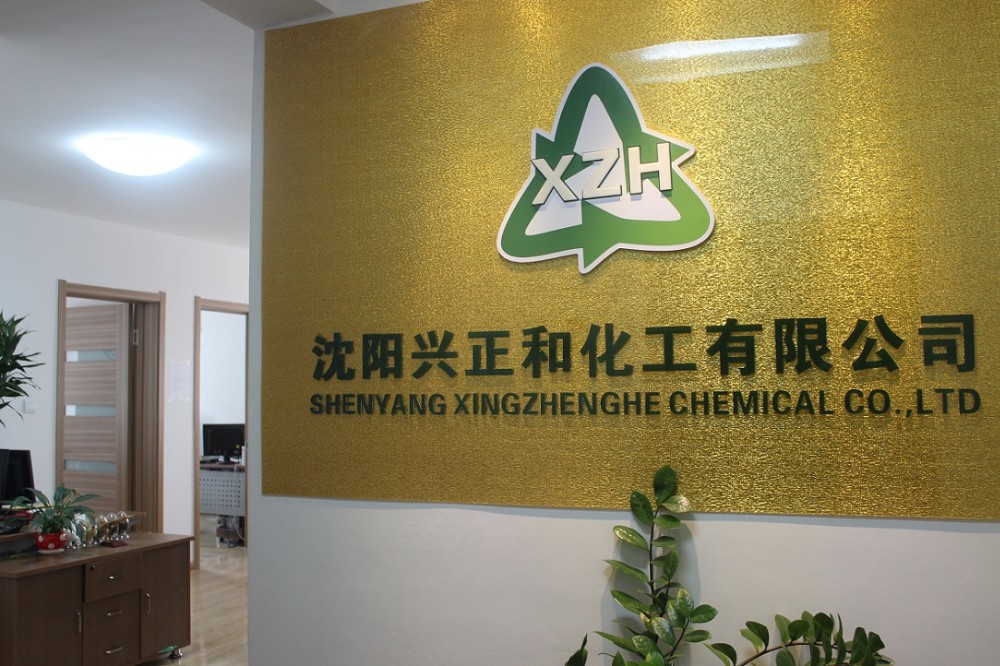 Contact us if you need more details on Concrete Admixture. We are ready to answer your questions on packaging, logistics, certification or any other aspects about Proper Price High Quality Gluconic
Acid
Sodium Cas 527-07-1、Sodium Gluconate With 99% Purity. If these products fail to match your need, please contact us and we would like to provide relevant information.
Product Categories : sodium Gluconate