Sodium nitrite High Purity Industrial Food Agriculture grade China supplier
Product Description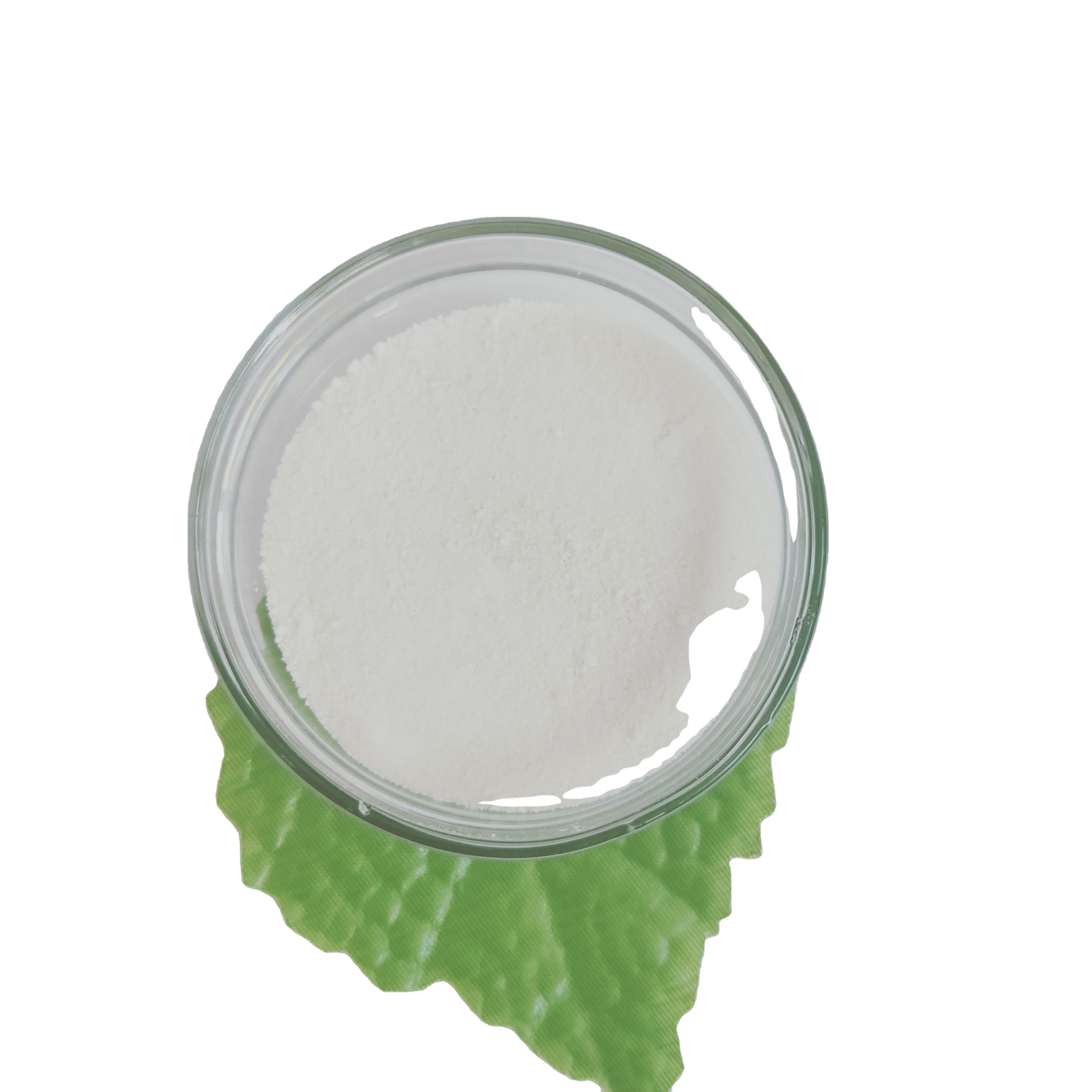 Sodium
nitrite (NaNO2)Sodium nitrite (Nano ₂), is the synthesis of nitrite ions and sodium ions
Inorganic Salt
. Sodium nitrite is easy to deliquescence, soluble in water and liquid ammonia, its aqueous solution is alkaline, slightly soluble in ethanol, methanol, ether and other organic solvents. Sodium nitrite has a salty taste and is sometimes used to make fake table salt. Sodium nitrite reacts with oxygen to form sodium nitrate when exposed to air. If heated to more than 320℃ decomposition, the generation of nitrogen dioxide, nitric oxide and sodium oxide. Combustion and explosion are easy to contact with organic matter.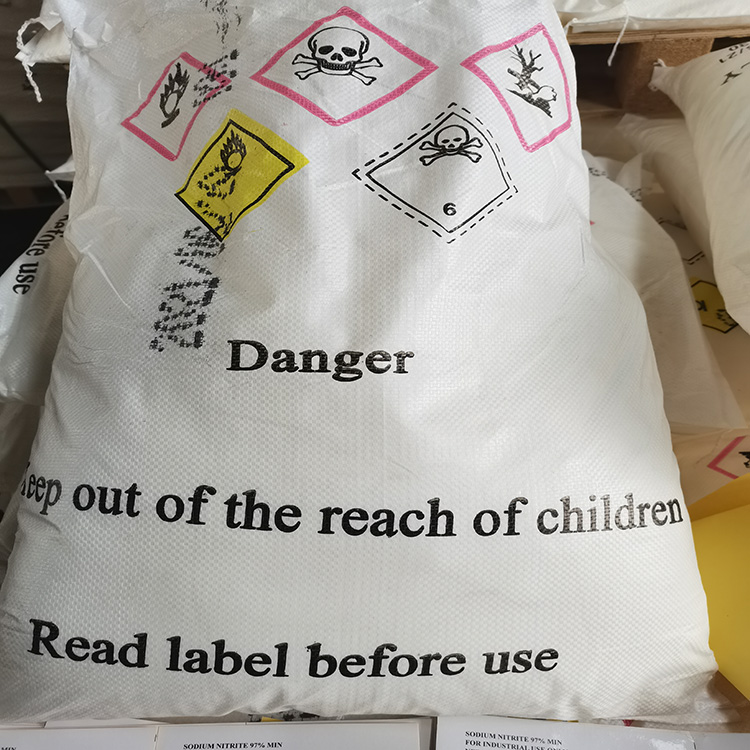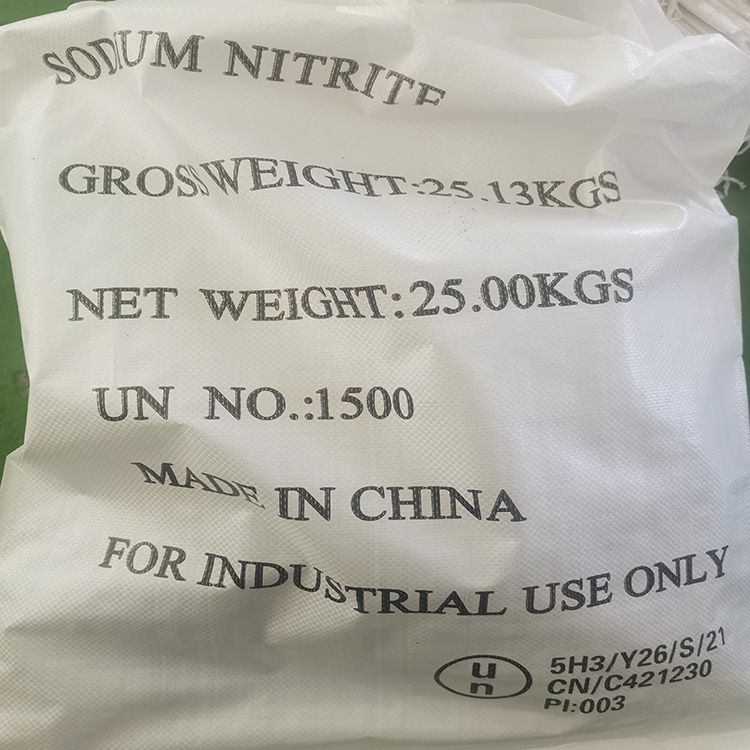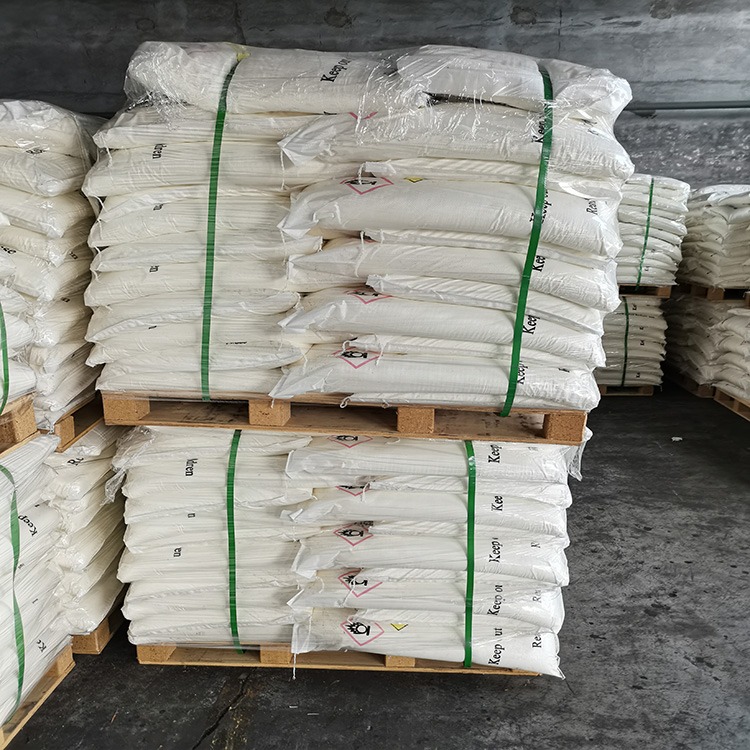 ApplicationChromatographic analysis. Drop analysis was used for determination of mercury, potassium and chlorate. Diazotization reagent. Nitrite reagent. Soil analysis. Serum bilirubin was measured in the liver function test. Bleach agent for silk and linen, heat treatment agent for metal; Steel corrosion inhibitor; Antidote for cyanide poisoning, laboratory branch. Chromatographic reagent used in meat processing as a colorant, antimicrobial agent and preservative. It is used in bleaching, electroplating and metal treatment and is called industrial salt. Chemical propertiesIts aqueous solution is alkaline, a strong oxidant and reductive, in the air will gradually oxidize, the surface into sodium nitrate, heating to 320℃ above decomposition, can also be oxidized by the oxidant; Brown nitrogen dioxide gas is released when it is decomposed by weak
Acid
. Contact with organic matter, reducing agent can cause explosion or combustion, and release toxic irritant nitrogen oxide gas; Encounter strong oxidant can also be oxidized, especially the ammonium salt, such as ammonium nitrate,
Ammonium Persulfate
and other at room temperature, that can interact to produce high heat, cause combustible combustion. Oxidative, can burn and explode in contact with organic matter, and release poisonous and irritating nitrogen peroxide and nitrogen oxide gas. Physical propertiesWhite to light yellow granular, rod-shaped or powdered. It has hygroscopicity. Soluble in 1.5 parts cold water, 0.6 parts boiling water, slightly soluble in ethanol. The relative density is 2.17. Melting point is 271 ℃. Contact us if you need more details on Sodium Nitrite. We are ready to answer your questions on packaging, logistics, certification or any other aspects about Sodium Nitrite Price、Sodium Nitrite Factory. If these products fail to match your need, please contact us and we would like to provide relevant information.
Product Categories : organic acid > organic acid