Dry-mix Mortar Admixture Hydroxypropyl methyl cellulose powder HPMC
Product Description
HPMC
for Building Material XZH-JC Physicochemical properties 1.Appearance: white or white powder, odorless and tasteless.
2.Granularity: the 100 mesh pass rate is greater than 98.5%; The 80 mesh pass rate was more than 100%.
3.Carbonization temperature: 280-300℃.
4.Apparent density: 0.25-0.70g/ (usually about 0.5g), specific gravity: 1.26-1.31.
5.Color changing temperature: 190-200℃.
6.Surface tension: 20% aqueous solution is 42-56dyn/cm.
7.Solubility: soluble in water and some organic solvents, such as appropriate proportion of ethanol/water, propanol/water, dichloroethane, etc. Water solublethe liquid has surface activity, high transparency and stable performance. Different specifications of the product gel temperature is different, this is the HPMC thermal gel properties. The solubility varies with the viscosity. The lower the viscosity, the greater the solubility. The performance of HPMC of different specifications has some differences. The dissolution of HPMC in water is not affected by PH value.
8.With the decrease of methoxide content, the gel point increased, the water solubility decreased, and the surface activity decreased.
9.HPMC also has thickening ability, salt exclusion, low ash content, PH stability, water retention, dimensional stability, excellent film formation and extensive enzyme resistance, dispersion and bonding.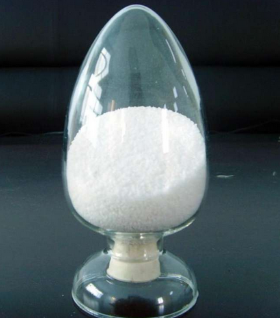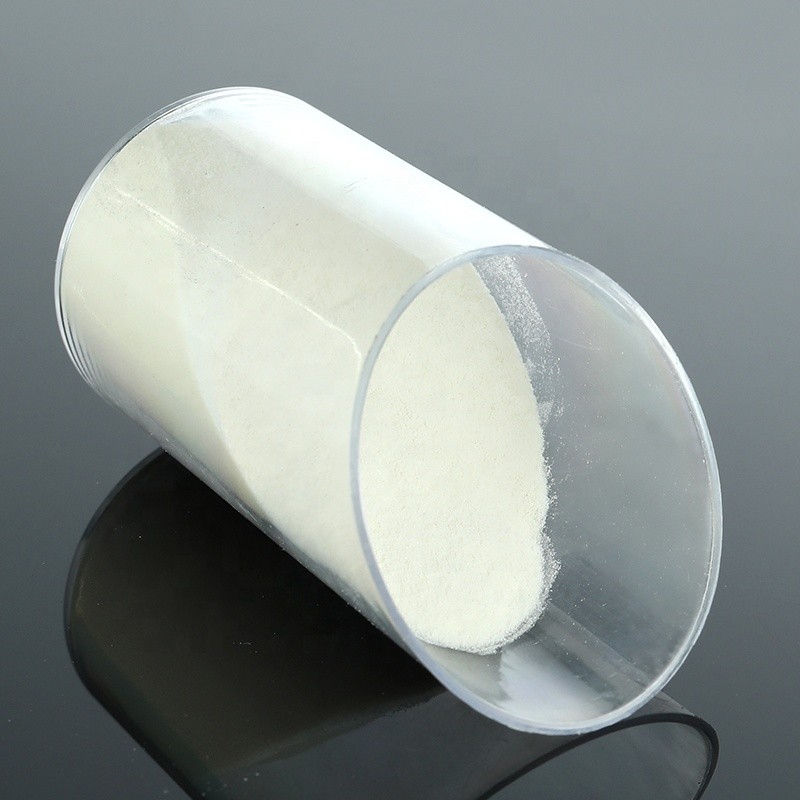 Physical and chemical indicators
| | | | |
| --- | --- | --- | --- |
| | | | |
| | | | |
| Methoxy content (WT%) | | | |
| Hydroxypropoxy content (WT%) | | | |
| Loss on drying (WT%) | | | |
| Granularity | | | |
| PH value (1% solution, 25℃) | | | |
| Viscosity (mpa.s) | | | |
Dissolution method 1.Take the required amount of hot water, put it into the container and heat it to over 80℃. Add the product gradually after slowly stirring.
2.Heat 1/3 or 2/3 hot water higher than 85℃, add cellulose to get hot paste, and then add the remaining amount of cold water, keep stirring, cooling the mixture.
3.Cellulose mesh number is fine, in the stirred uniform powder for the existence of individual small particles, after contact with water quickly dissolve, form the required viscosity.
4.Add cellulose slowly and evenly at room temperature, stirring constantly until a transparent solution is formed (this method is the most widely used).
Hydroxypropyl methyl cellulose ether is an indispensable additive in the production of building materials. Adding HPMC improves performance as follows:
1.Water retention — enhance water retention, improve cement mortar, dry powder putty too fast drying and insufficient hydration caused by bad hardening, cracking and other phenomena.
2.Workability — increase the plasticity of mortar, improve the industrial quality of paste during construction, and improve work efficiency.
3.Adhesiveness — as the plasticity of mortar is improved, it can better bond the substrate and the binder.
4.Anti-sag — due to its thickening effect, it can prevent the occurrence of slippage of mortar and binder during construction. Main usage
This product is industrial grade hydroxypropyl methyl cellulose HPMC, which is mainly used for building walls, stucco,in the mechanical construction of painting, spraying, caulking, etc., it is suitable for dry mixing and premixed mortar, which can thicken and retain water and improve the consistency of slurry material pump-ability. In adornment sex construction, use as stickup ceramic tile, marble to wait, stickup intensity is tall, still can reduce cement dosage.
Used for plaster, thermal insulation mortar, water-resistant putty, adhesive plaster, caulking plaster, can significantly improve its water retention, and good workability, non-crack and other characteristics. Used as thickening agent in waterborne emulsion coating industry, it can make coating bright and delicate and improve its fluidity. Packing, storage and transportation 1. Packaging: plastic-coated polypropylene woven bag, net weight of each bag :25kg, used in storage and transportation.
2. Avoid rain and sunshine. Waterproof and moisture resistant. Sealed and ventilated storage, according to the transport of non-hazardous goods.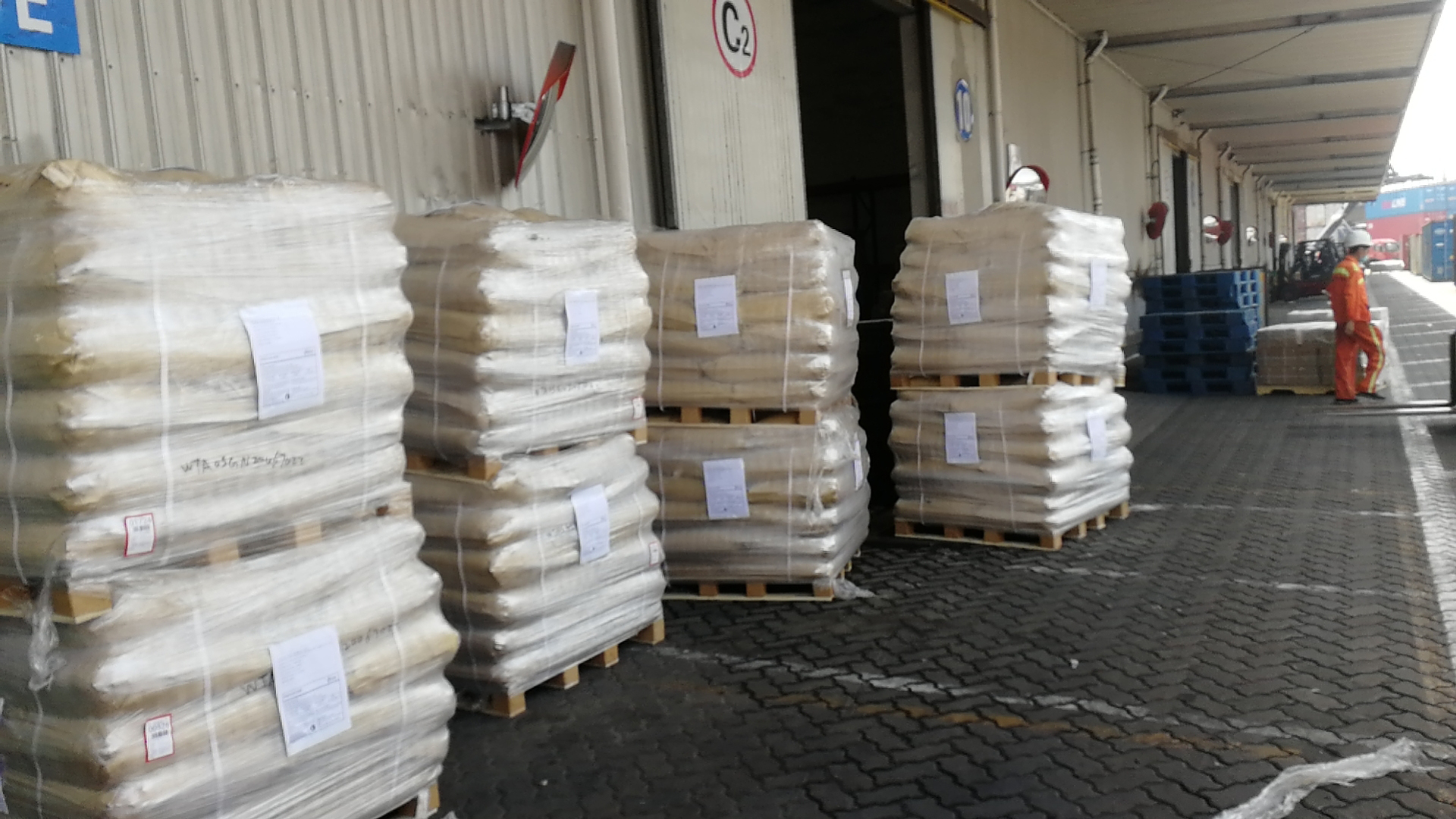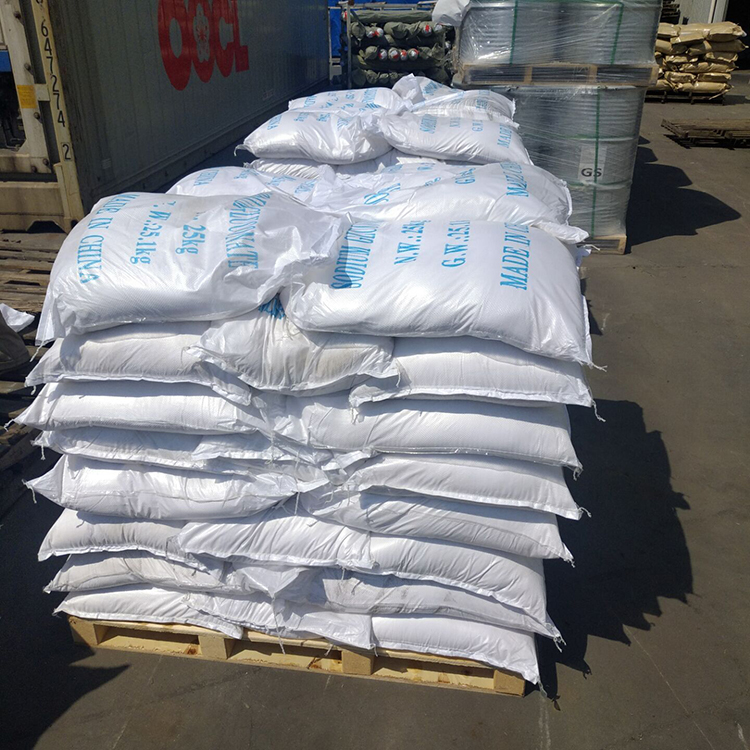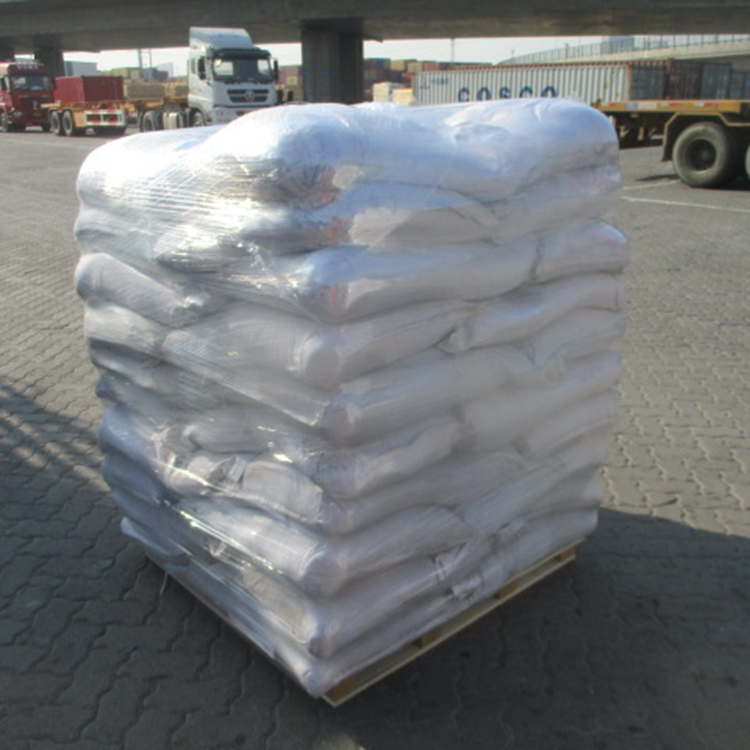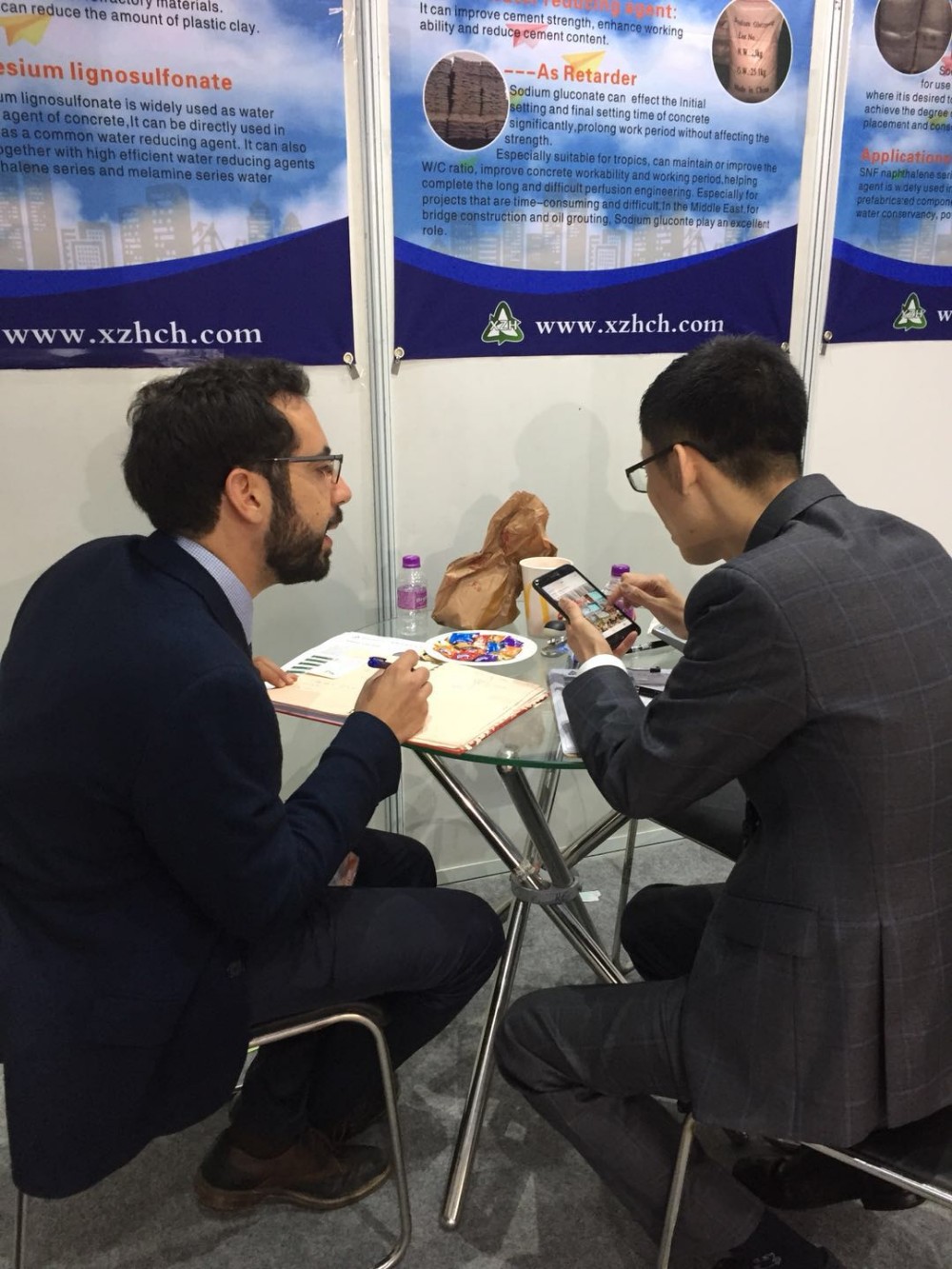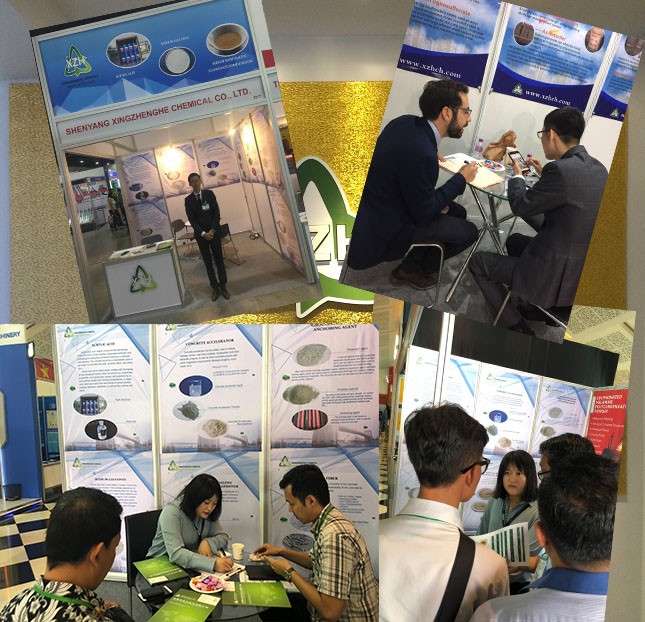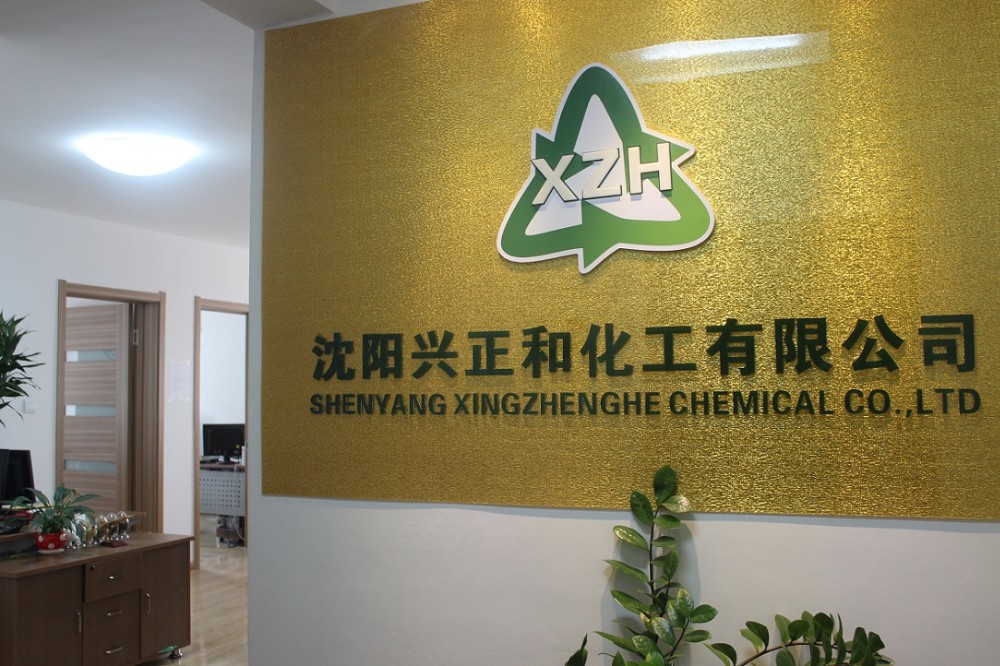 Contact us if you need more details on Dry-mix Mortar Admixture. We are ready to answer your questions on packaging, logistics, certification or any other aspects about Hydroxypropyl Methyl Cellulose Powder、Hpmc. If these products fail to match your need, please contact us and we would like to provide relevant information.
Product Categories : HPMC