Hydroxypropyl methyl cellulose powder Dry-mix Mortar Admixture Dry-mix Mortar Admixture HPMC
Product Description
HPMC
Export grade XZH-TY Main Application 1.In the construction, hydroxypropyl methyl cellulose is mainly used for external wall insulation system, insulation mortar, decorative mortar, masonry mortar, self-leveling mortar, etc. Suitable for concentrated dry mixing,premixed mortar, with thickening, water retention, film formation and adhesion, can improve construction and anti-slip, improve slurry pumping.
2.In decorative construction, hydroxypropyl methyl cellulose used as adhesive tile, marble, high viscosity strength, but also can reduce the amount of cement.
3.Used for plaster, water-resistant putty, bonding plaster, joint mortar cement base plastering, etc., can significantly improve its water retention, bonding strength, and has good workability, no cracking and other characteristics.
4.Used as thickening agent in the coating industry, hydroxypropyl methyl cellulose can make the coating bright and delicate, not off powder, improve its leveling performance.
5.Used as suspension agent and binder in ceramic glaze to disperse pigment evenly in glaze.
6.It is mainly used as suspended polymer dispersant in industry. Due to the excellent dispersing and glue retention ability of hydroxypropyl methyl cellulose, it can obtain products with regular particle size, concentrated particle size distribution, suitable specific gravity and excellent processing performance.
7.It is widely used as thickener, binder, water retaining agent, film forming agent, emulsifier in petrochemicals,
construction, printing and dyeing, tobacco, daily chemicals, paper making, leather, agriculture and forestry industry.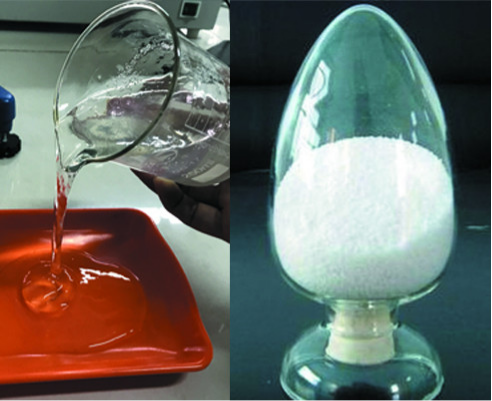 Method of use Rapid dissolution: hydroxypropyl methyl cellulose HPMC can be dissolved in water and some organic solvents under constant agitation, such as rapid dissolution, it is recommended to use the following methods:
1.Make porridge mother liquor waiting for use: first make HPMC into a relatively high concentration of porridge mother liquor(to the silt slurry), when using to supplement the cold water continue to stir until transparent.
2.Dry mixing: because of the compatibility of HPMC, it can be easily mixed with cement, stone powder, pigment and other dry mixing, and achieve the desired effect. Dissolution method This product dissolves easily in cold water and can be dissolved quickly by the following methods:
1.Add cellulose slowly and evenly at room temperature, stirring constantly during the addition process, until a transparent solution is formed.
2.Dry admixture: in the case of other powdery materials, should be fully mixed with powdery materials and then add water, it can be dissolved quickly, will not agglomerate.
3. Organic solvent wetting method: firstly disperse the product into organic solvent or wet it with organic solvent, and thenm add cold water, which can dissolve well. The organic solvent can choose ethanol, ethylene glycol, etc. Application 1.Thermal insulation mortar, ceramic tile binder, pointing agent, plaster, plaster, masonry mortar.
2. Coating thickener, dispersant and stabilizer.
3. Ink industry as thickener, dispersant and stabilizer.
4. Mold release agent, softener, lubricant for plastic forming.
5. Cement and gypsum secondary products.
6. Shampoo, dishwashing liquid. Packing, storage and transportation 1. 25Kg composite packaging bag, polyvinyl chloride plastic bag,with pallet (1.9 cubic meters per ton).
2. Avoid rain and sunshine. Waterproof and moisture resistant. Sealed and ventilated storage, according to the transport of non-hazardous goods.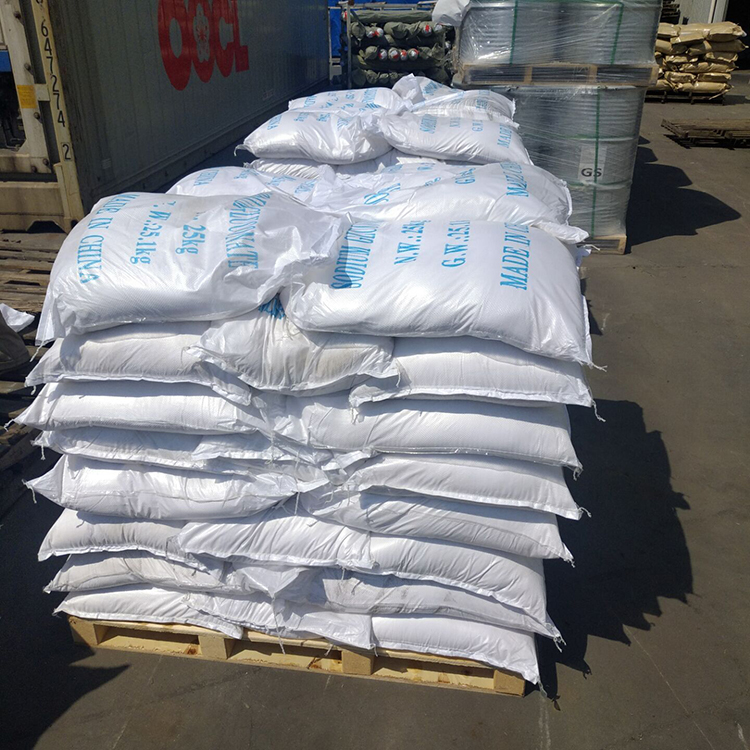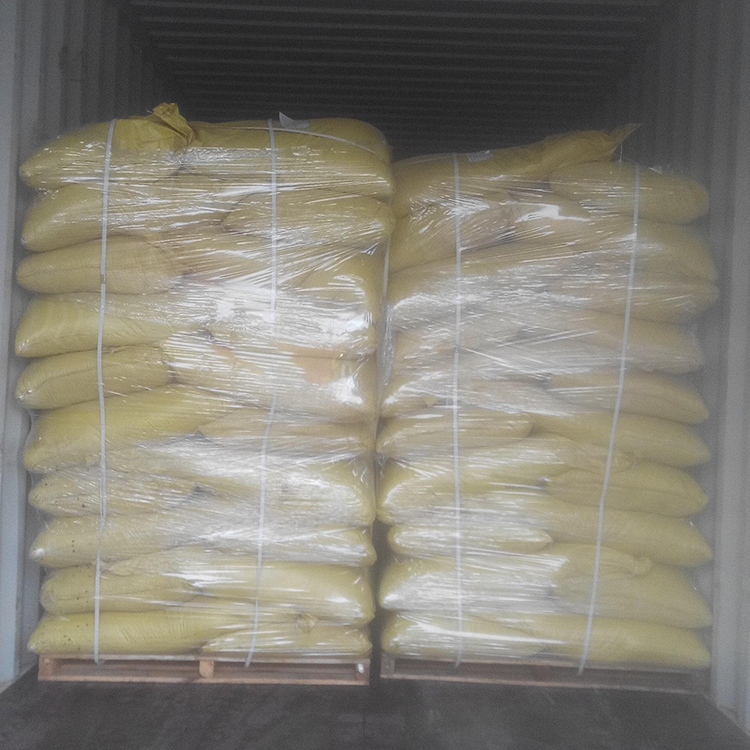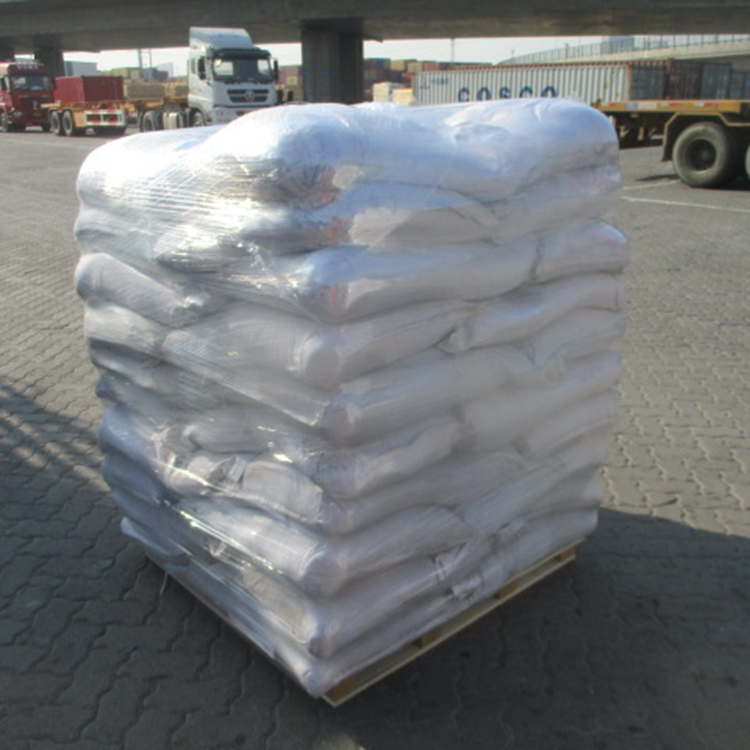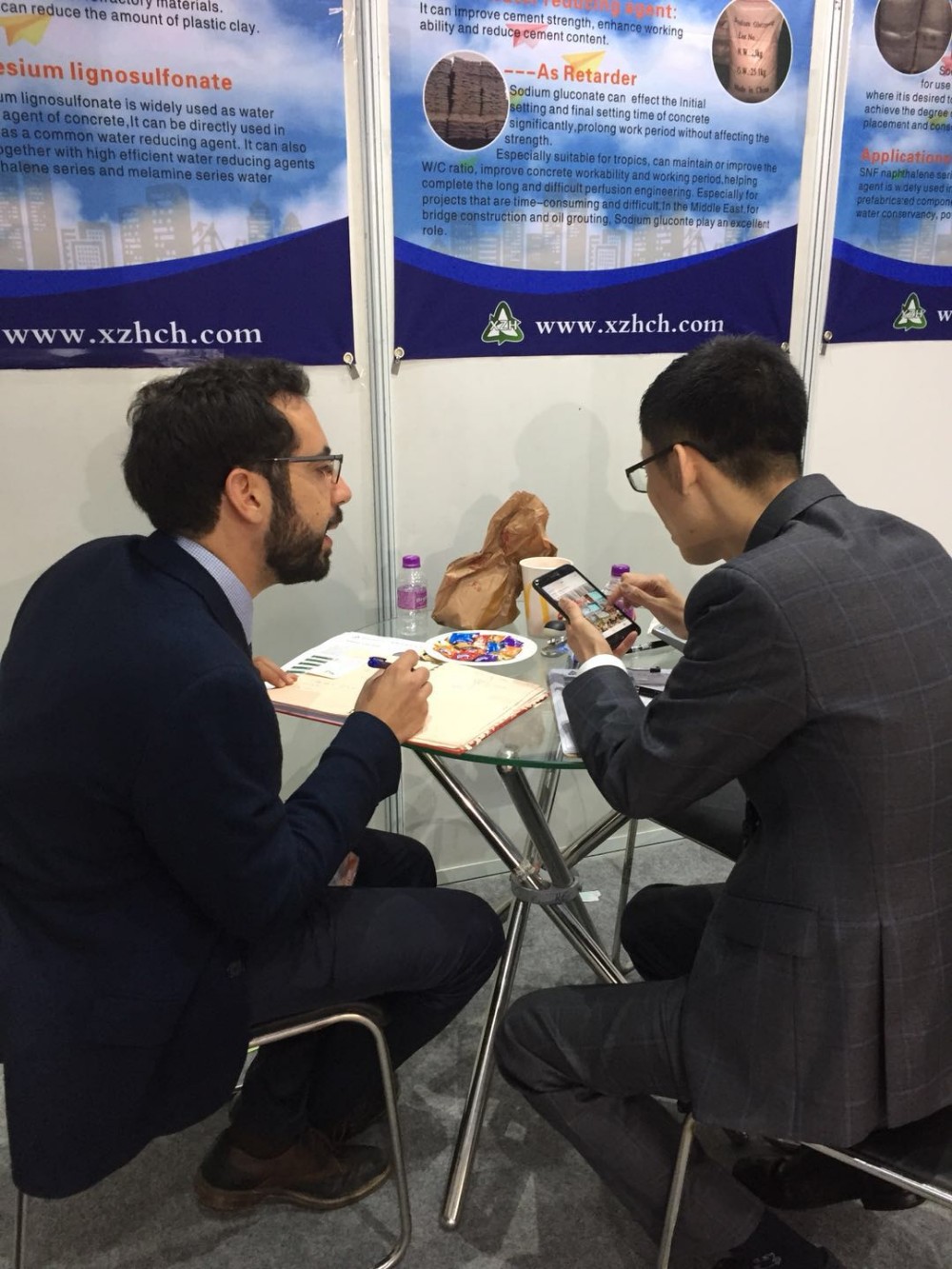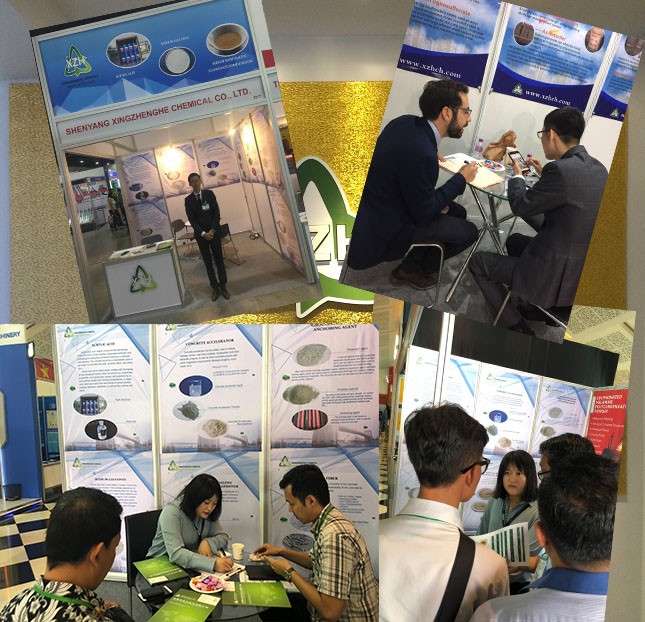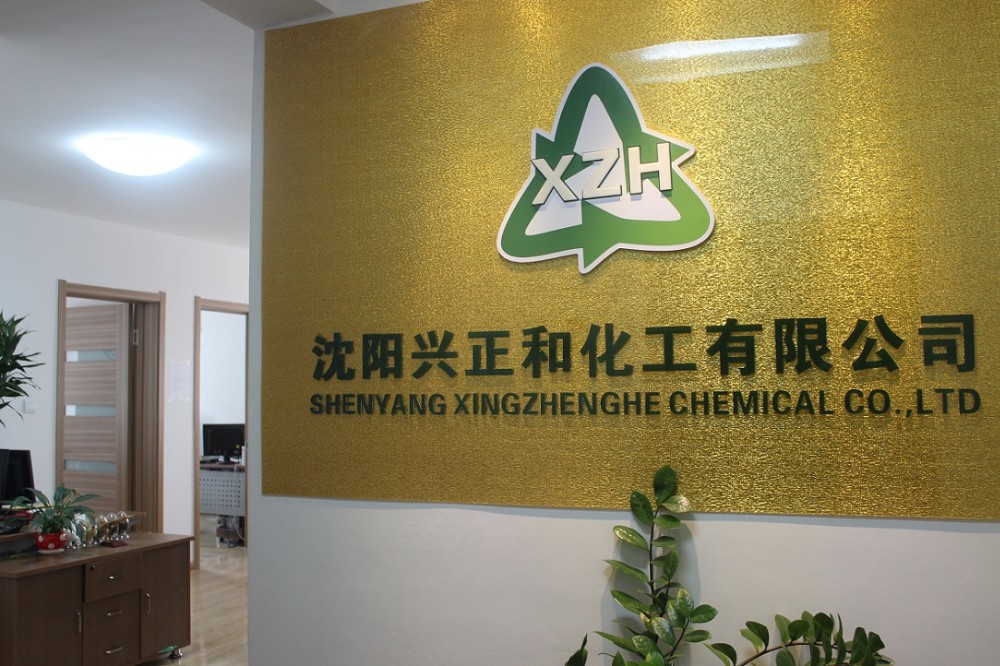 Contact us if you need more details on Dry-mix Mortar Admixture. We are ready to answer your questions on packaging, logistics, certification or any other aspects about Hydroxypropyl Methyl Cellulose Powder、Hpmc. If these products fail to match your need, please contact us and we would like to provide relevant information.
Product Categories : HPMC