Product Description
Product Description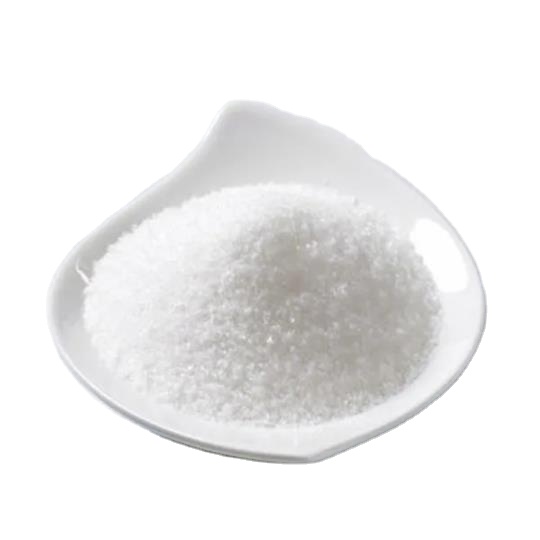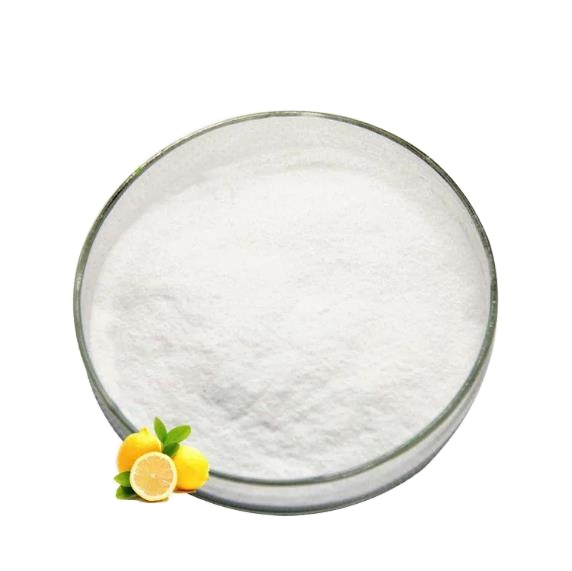 Citric Acid
(CA), molecular formula C6H8O7, is an important
organic acid
. It is a colorless crystal, odourless, has a strong
acidic taste, is soluble in water, and is a natural preservative and food additive.
citric acid
is soluble in water with a
solubility of 59% at 20 °C and a PH of 2.1 in 2% aqueous solution. The morphology of citric
Acid
is different due to different crystallization conditions. It has weathering property in dry air and hygroscopicity in wet air. It can be decompose into avariety of products by heating, and can react with acid, alkali, glycerol, etc. Specification
| | |
| --- | --- |
| Appearance | Colorless or white crystalline particles or powder; Odorless, very sour taste; Slightly weathered in dry air. |
| Molecular formula | C6H8O7 .H2O |
| Assay | 99.5-100.5 |
| Readily carbonisable substance | ≤1.0 |
Application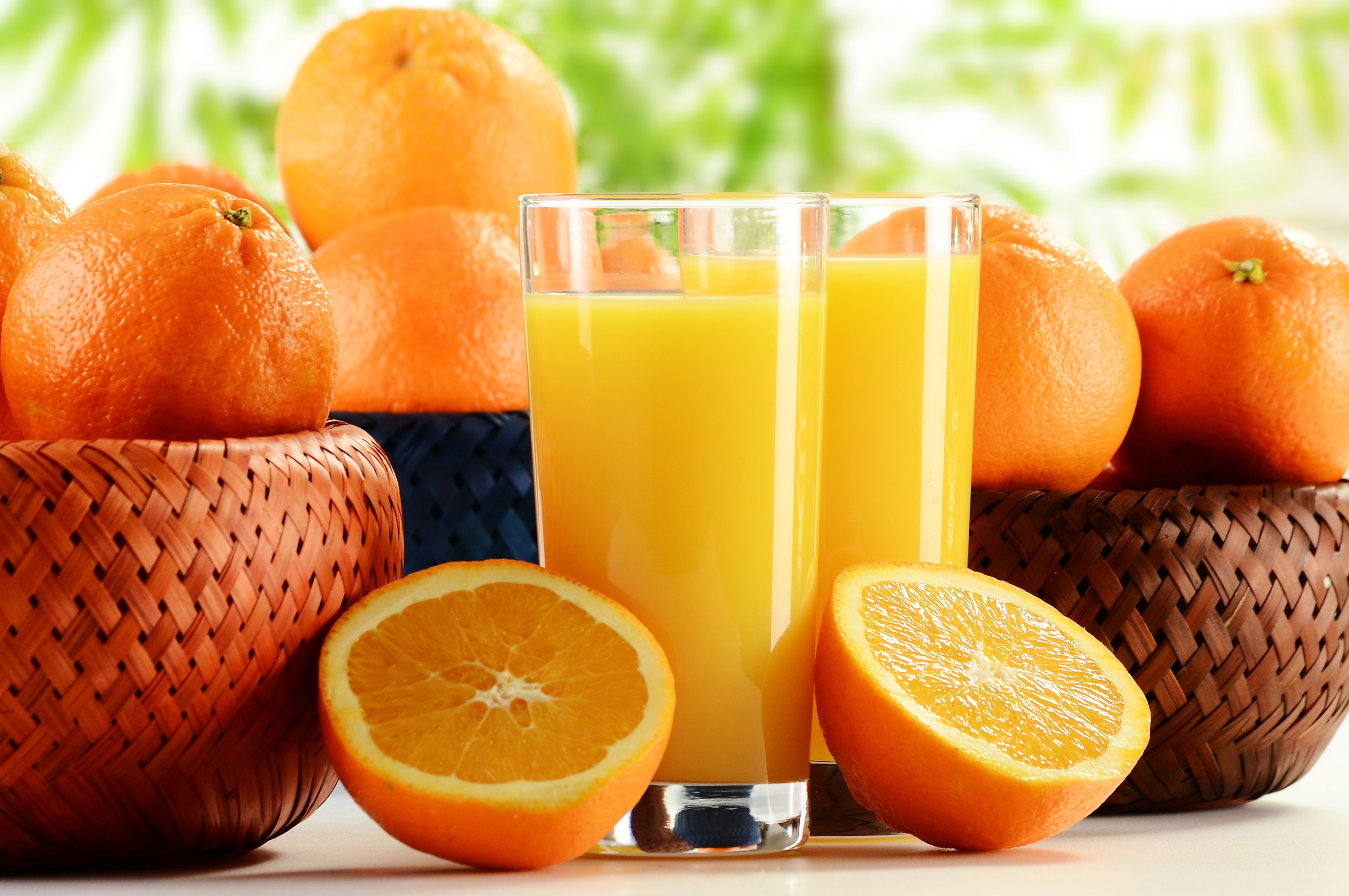 Citric acid - food industryIt is mainly used in carbonated drinks, fruit juice drinks, lactic acid drinks and other cool drinks and pickled products. Its demand is subject to the change of seasonal climate. Citric acid accounts for about two thirds of the total consumption of the acidity agent. The addition of citric acid in canned fruit can maintain or improve the flavor of fruit, increase the acidity of certain low-acidity fruit cans (reduce pH ), reduce the heat resistance of microorganisms and inhibit their growth, and prevent the bacterial bloating and damage that often occur in canned fruit with low acidity.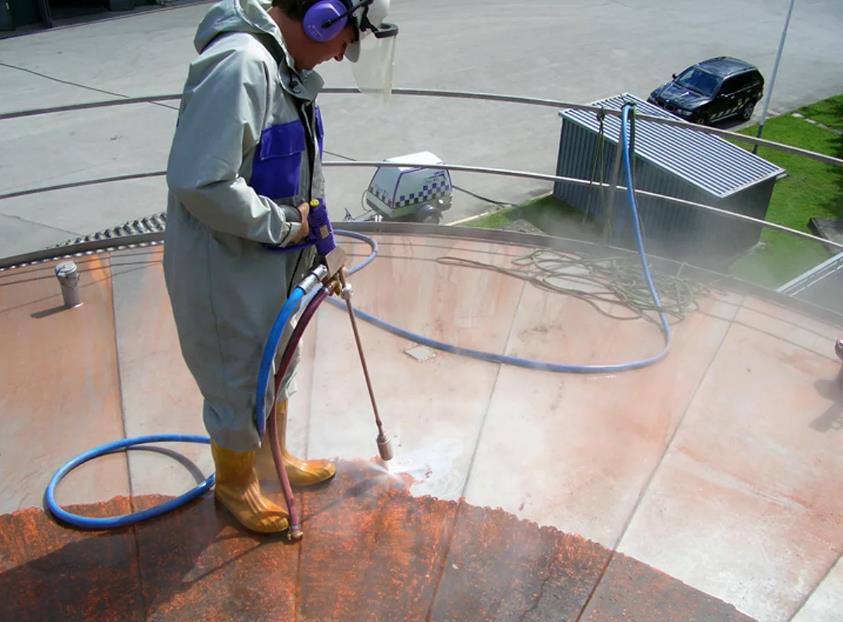 Citric acid -Metal cleaningThe raw materials for citric acid preparation are derived from grain, which is a safe food grade microorganism. The use of citric acid will not have an impact on the environment, and it is easy to be degraded under the action of microorganisms and heat, etc., and its chelating ability is also relatively strong. Especially, citrate salt has a relatively strong chelating ability for manganese ions and iron ions, etc., and the use effect is also outstanding.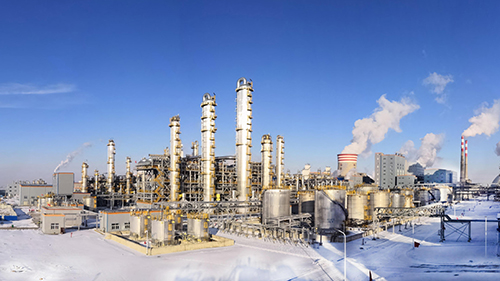 Citric acid -Fine chemicalCitric acid can be used as formaldehyde-free dyeing and finishing agent. Triethanolamine can prevent citric acid from decompose and dehydrate into unsaturated polycarboxylic acid in the process of fabric baking, thus effectively inhibiting the yellowing phenomenon of fabric. Acetylated and butylated citrate ester can be used as foaming agent for methyl methacrylate polymers, stabilizer for acrylamide, initiator for polyamide adhesives, plasticizer for polyvinyl chloride, etc.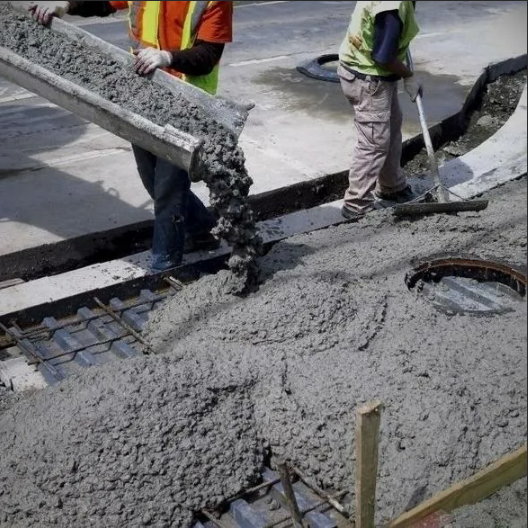 Citric acid-concrete
Citric acid has obvious retarding effect when used in concrete, and the content of citric acid in concrete is usually 0.03%~0.10%. When the content of concrete is 0.05%, the strength of concrete for 28 days is still improved, and the strength will be weakened if the content continues to increase. The air content of concrete was slightly changed by adding citric acid, and the frost resistance of concrete was also improved. Company introduction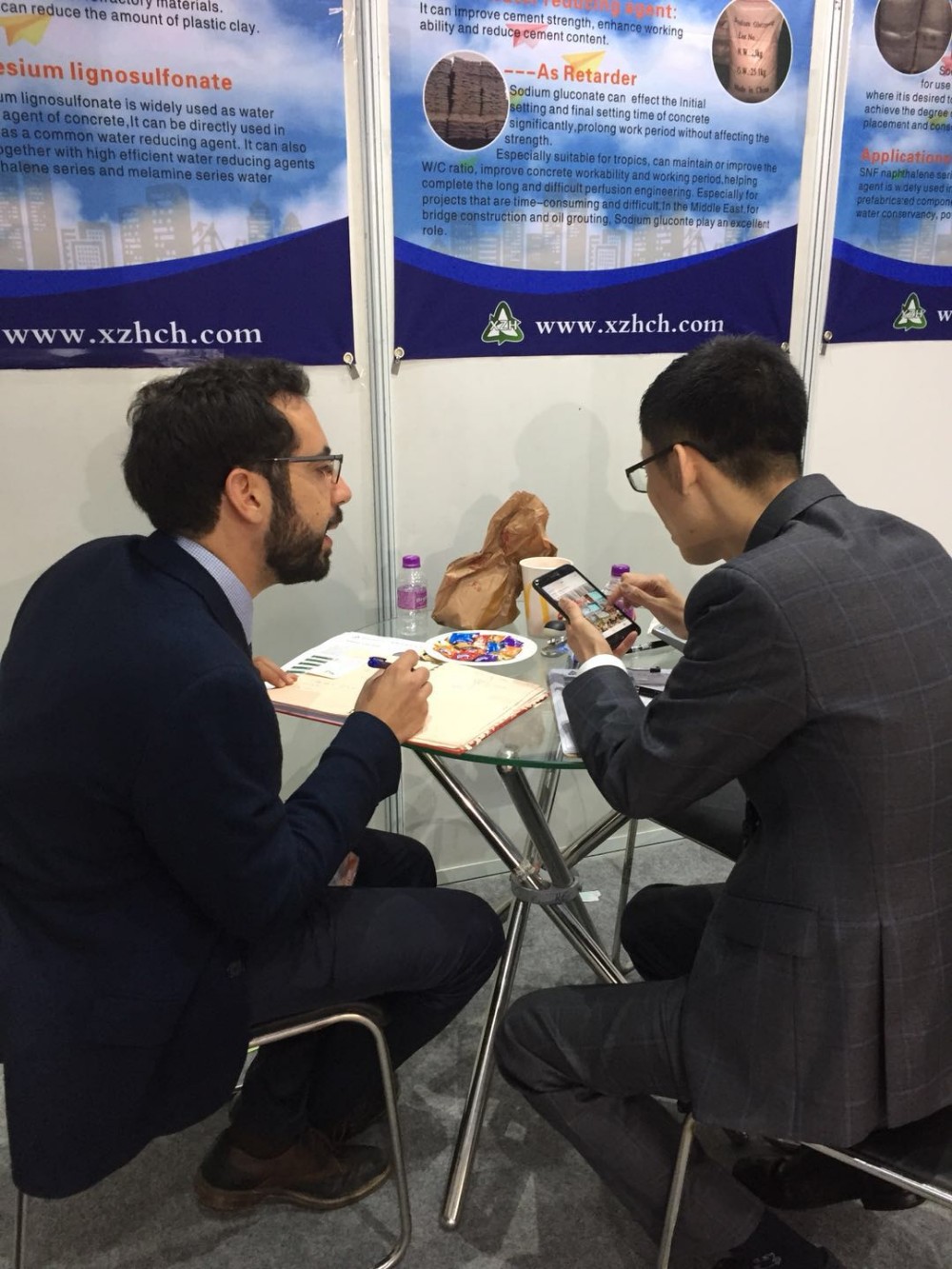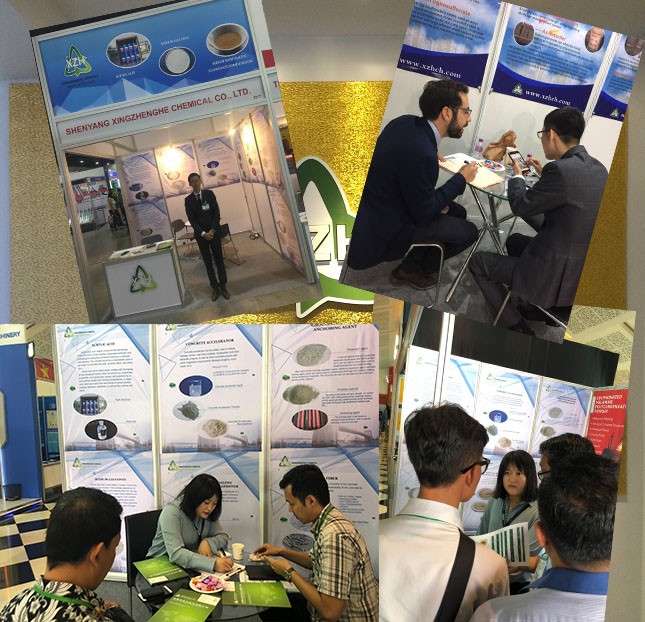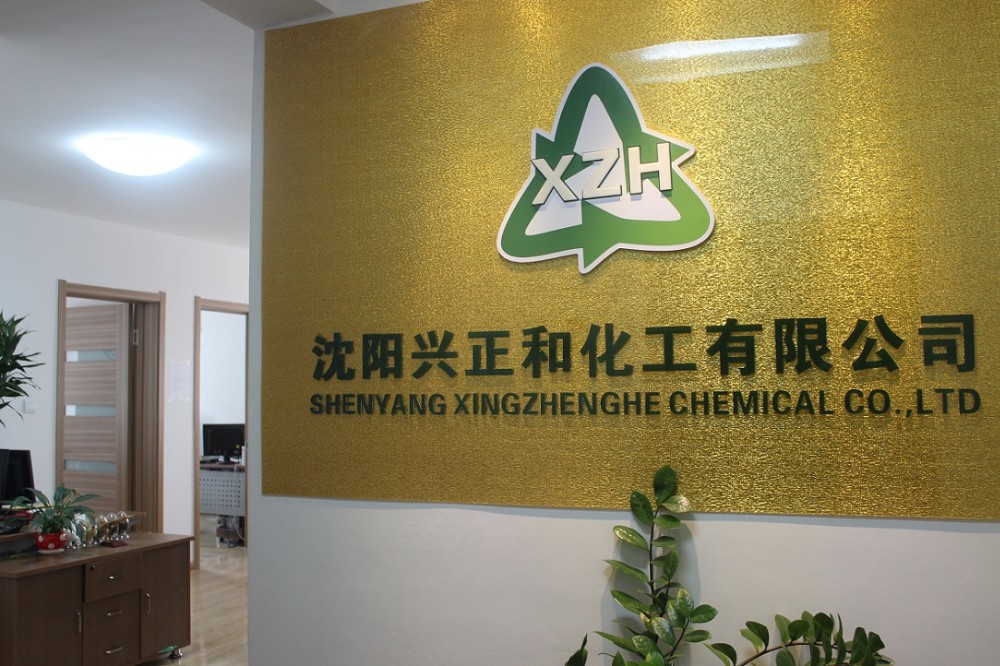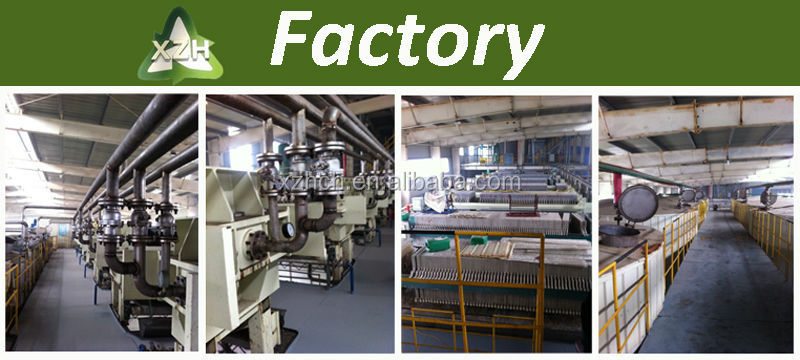 Xingzhenghe Chemical
Xingzhenghe Chemical is a specialized factory of concrete admixture, which is set up in 2001 and located in Shenyang city,Liaoning province. Xingzhenghe is one of the largest manufactures of superplasticizers. We are strong at researching and production of
polycarboxylate superplasticizer
, SNF,
sodium Gluconate
and lignosulfonate. Our Annual output is over 150,000 Mts.Xingzhenghe Chemical has exported to around 60 countries and regions, such as Japan, South Korea, India, Vietnam, Indonesia, Russia,Ukraine, South Africa, Chile and Australia etc.
With good reputation and service, Xingzhenghe Chemical. has built long-term stable co-operation with many clients since foundation. Sale-service net system of our company has formed in the whole country. We also have opened branch companies (or offices) and transfer warehouses for foreign trade in Tianjin, Qingdao, Shanghai, Guangzhou etc. Good resources and advanced manufacturing technology are in close integration, which makes our products more perfect. At present, our company's "XZH" brand products has sold to every province in domestic market, and entered the international market, such as southeast Asia, America, Africa and Europe. And has get worldwide reputation depending on our high quality products, professional specialist and best service. Thus, our company has become a well-known professional operator in the field of concrete admixture products. Contact us if you need more details on Anhydrous Citric Acid As Retarder. We are ready to answer your questions on packaging, logistics, certification or any other aspects about Anhydrous Citric Acid China Supplier、Anhydrous Citric Acid. If these products fail to match your need, please contact us and we would like to provide relevant information.
Product Categories : citric acid